Ignacio Rodriguez Reyna
Editor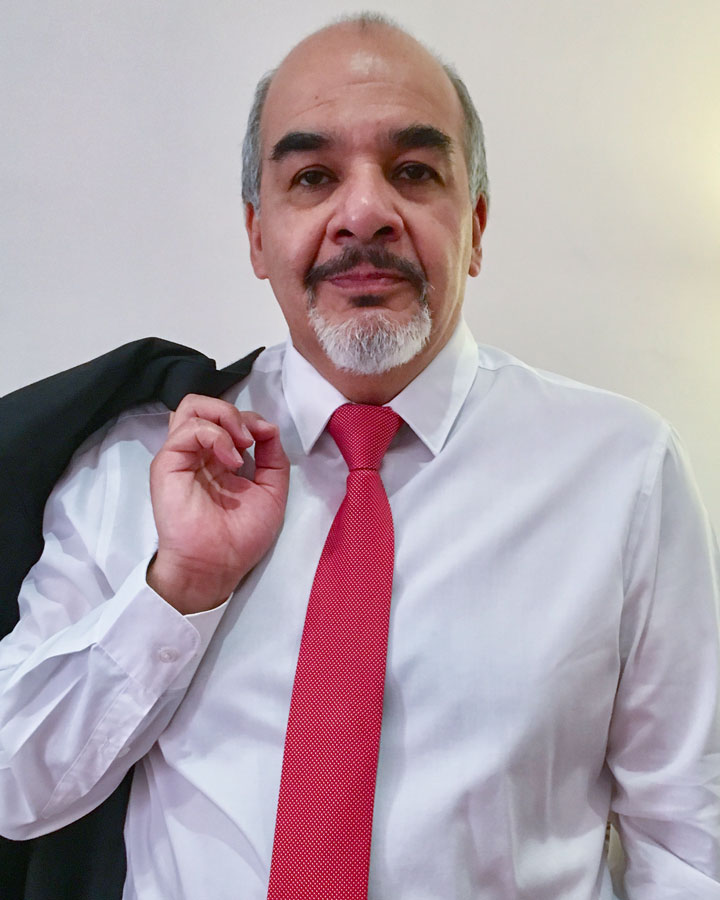 Ignacio Rodríguez Reyna is a Mexican journalist, reporter, editor and media director.
He has worked as a reporter at El Financiero and the newspaper Reforma. He has been editor-in-chief of the magazine Milenio Semanal, editorial director of the newspaper El Universal, and founder and CEO of the magazine Emeequis (2006-2018). He is a founding associate of Quinto Element Lab.
The editorial teams working under his guidance and supervision have won more than 55 national and international awards.
He also writes opinion columns for The Washington Post in Spanish.