The map ID you have entered does not exist. Please enter a map ID that exists.
Project published in the following medias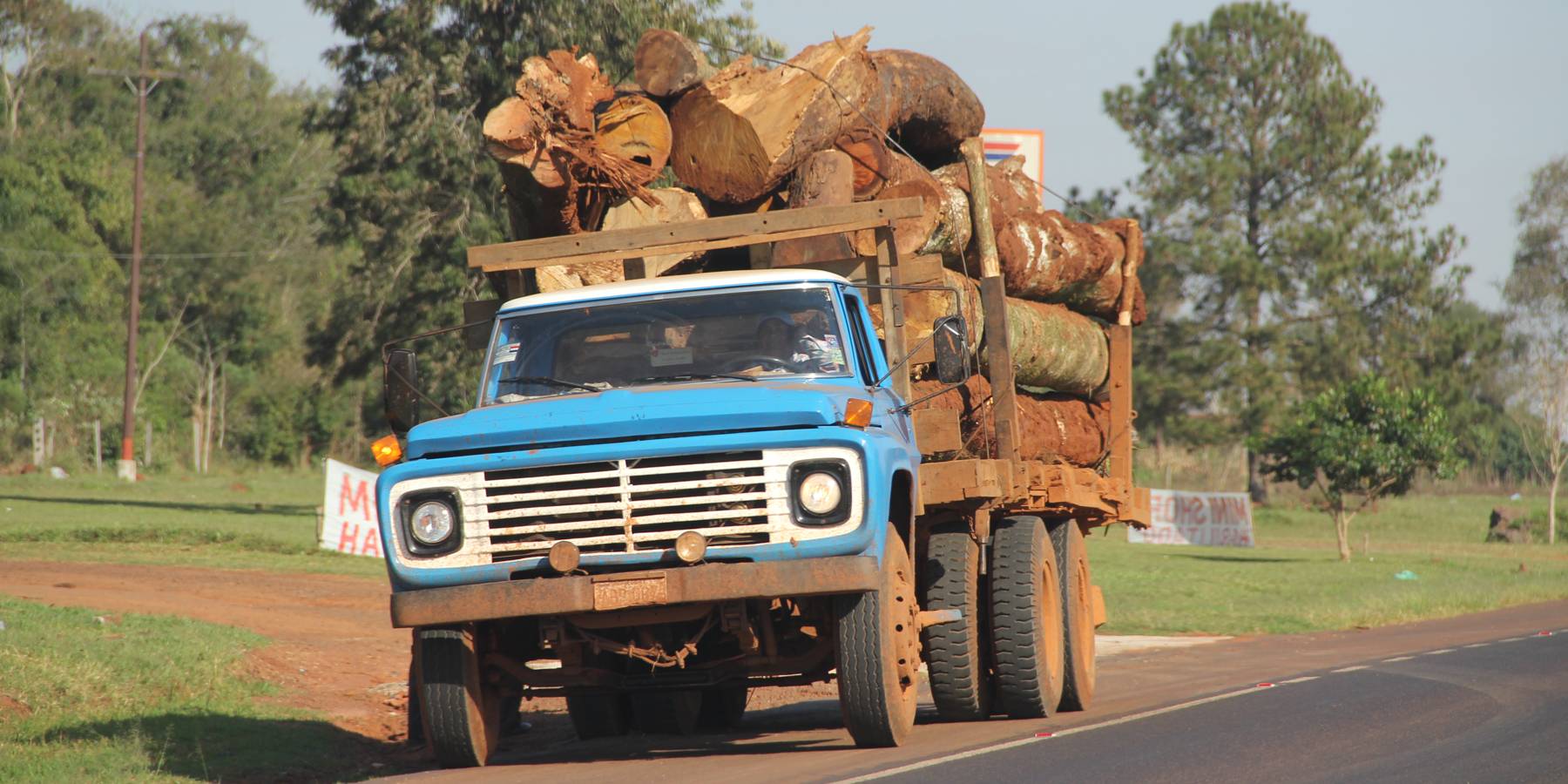 Slide 1
BEGINNING OF THE END OF THE ATLANTIC FOREST
Paraguay's Eastern region is home to the Atlantic Forest, a vital ecosystem of unique plant and animal species second only to the Amazon and one of the richest natural areas on the planet. But every year deforestation destroys thousands of acres of forest in the region, affecting entire communities and devastating fauna and flora. At the center of this environmental destruction is Brazilian agribusinessman Ulises Rodriguez Teixeira.