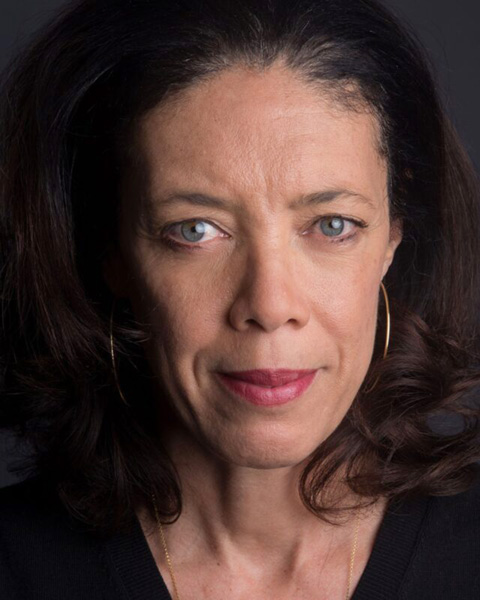 Ginger Thompson is chief of correspondents at ProPublica. A Pulitzer Prize winner, she previously spent 15 years at The New York Times as the Mexico City bureau chief and as an investigative reporter. Her work has exposed the consequences of Washington's policies in Latin America, particularly policies involving immigration, political upheaval and the fight against drug cartels.
Ginger also served as a Latin America correspondent at The Baltimore Sun, where she co-wrote a series of stories about U.S. support for a secret Honduran military unit that kidnapped, tortured and murdered hundreds of suspected leftists; work that was a finalist for the Pulitzer Prize. She also parachuted into breaking news events across the region, including Cuba, Haiti and Venezuela.
Her work has won the Maria Moors Cabot Prize, the Selden Ring Award for investigative reporting, an InterAmerican Press Association Award, and an Overseas Press Club Award. She was part of a team of national reporters at The Times that was awarded a 2000 Pulitzer Prize for the series "How Race is Lived in America." She was also part of a team of reporters at ProPublica whose coverage of the Trump Administration's Zero Tolerance policy won numerous other awards, including a Polk Award, a Peabody Award, a Tobenkin Prize, and was a finalist for the Pulitzer Prize for Public Service.
Ginger graduated from Purdue University, where she was managing editor of the campus newspaper, The Exponent. She earned a Master of Public Policy from George Washington University, with a focus on human rights law.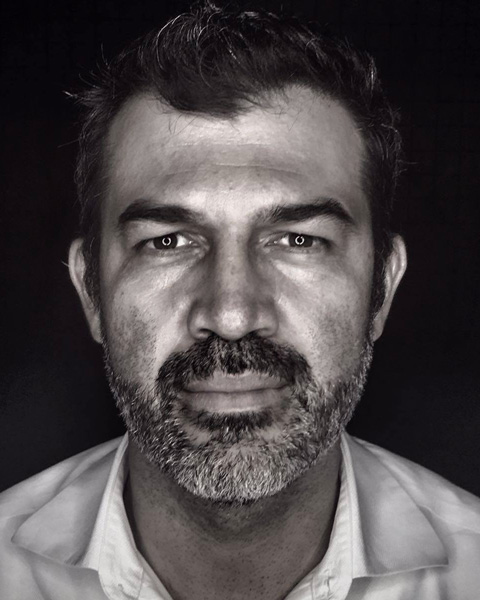 Ronny Rojas is a Costa Rican journalist and adjunct professor at the Craig Newmark School of Journalism at the City University of New York (CUNY) as well as a collaborator with the Centro Latinoamericano de Investigación Periodística (CLIP). Previously, he was head of the Data Unit of Univision Noticias Digital in Miami and in 2018-19 he was a Fellow of the John S. Knight Journalism Fellowship Program at Stanford University.
His work has been recognized with numerous awards, including the Emmy for the best history in Spanish (2018), the Ortega y Gasset Award (2017), the Robert F. Kennedy Journalism Award, and the Global Shining Light Award (2015) that was awarded by the Global Investigative Journalism Network (GIJN). He was also part of the team that won the 2019 Gabo Award for the documentary "America First: The legacy of a migratory raid."
He has worked as an editor with the Organized Crime & Corruption Reporting Network (OCCRP) and was part of the Investigation Unit of the Costa Rican newspaper La Nación.
Based in San Juan, Puerto Rico, Luis is a Senior Editor with Latino USA, a radio show and podcast of National Public Radio (NPR). He was previously an editor and producer with the Spanish-language narrative journalism podcast Radio Ambulante, where he reported on and told stories from Cuba, the Dominican Republic and Puerto Rico, among other places.
His reporting has been featured on NPR's All Things Considered, Morning Edition and Up First. His work has also appeared in other public media outlets such as Radiolab, Planet Money and Reply All.
In 2018, Luis was selected as a Knight-Wallace Journalism Fellow at the University of Michigan, Ann Arbor. He has also been a professor in the Bilingual Program of the Craig Newmark Journalism School at City University of New York (CUNY).