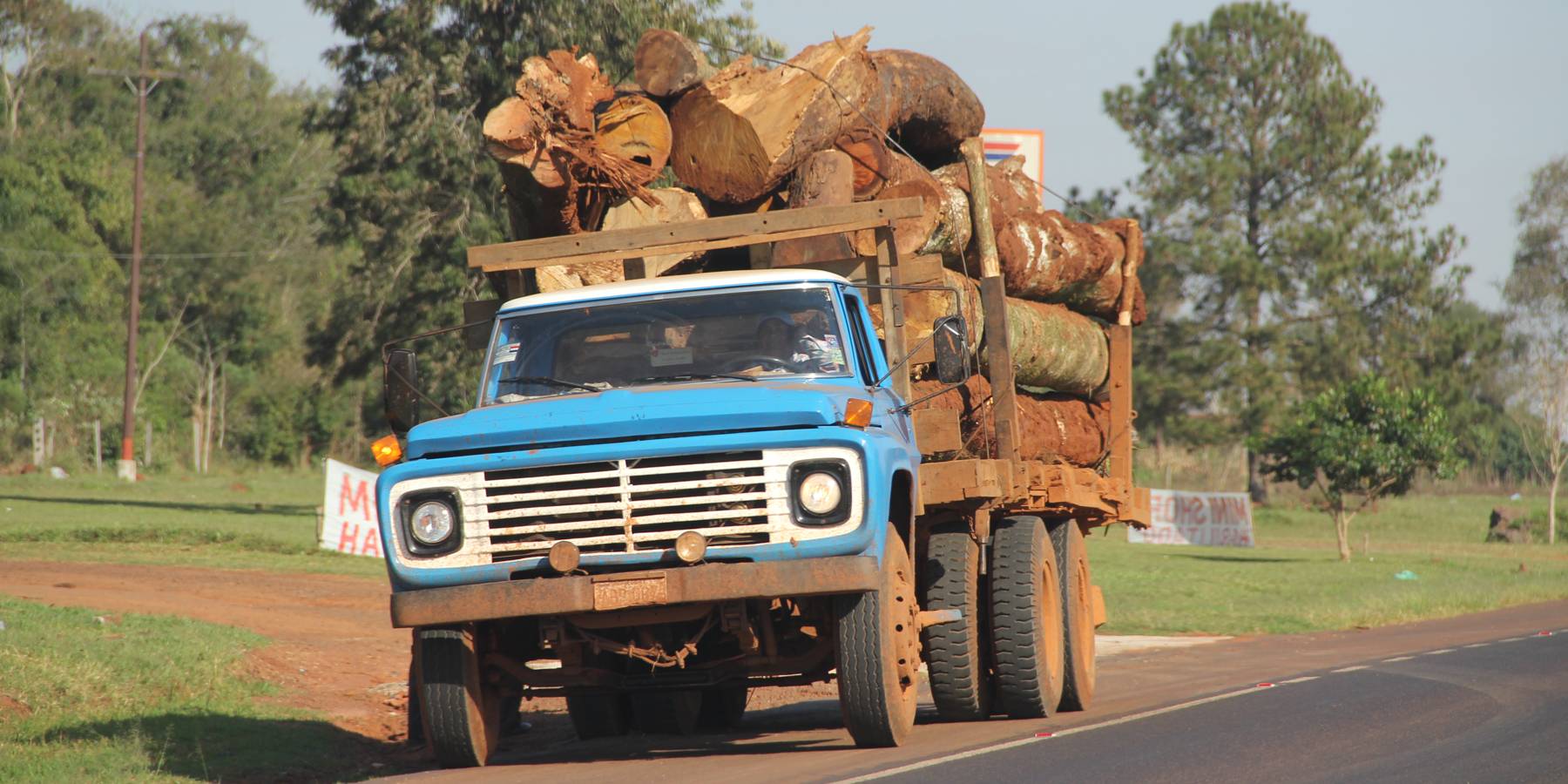 Slide 1
BEGINNING OF THE END OF THE ATLANTIC FOREST
Paraguay's Eastern region is home to the Atlantic Forest, a vital ecosystem of unique plant and animal species second only to the Amazon and one of the richest natural areas on the planet. But every year deforestation destroys thousands of acres of forest in the region, affecting entire communities and devastating fauna and flora. At the center of this environmental destruction is Brazilian agribusinessman Ulises Rodriguez Teixeira.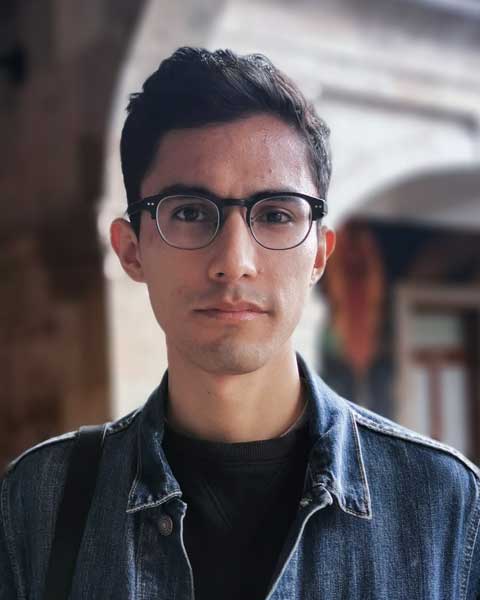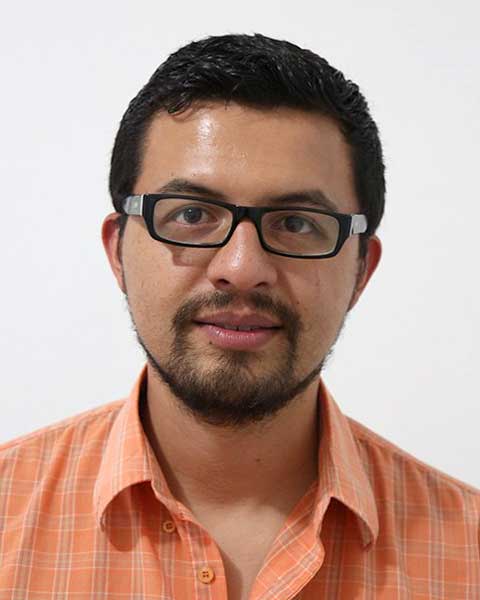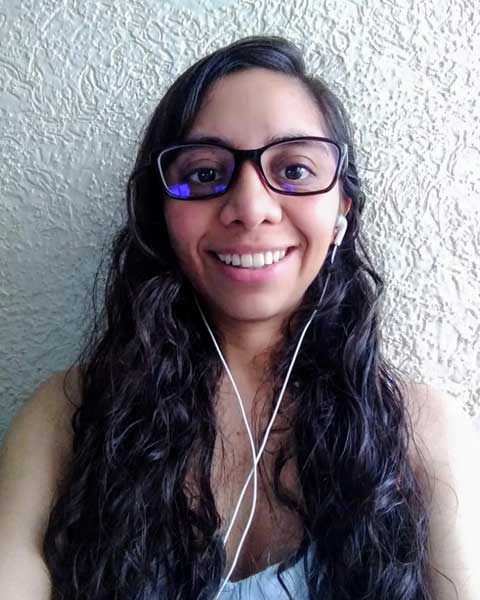 Mexican Journalists awarded Bajo la Lupa 2021 Investigative Reporting Grant
Bajo la Lupa has awarded a 2021 investigative reporting grant to a team of Mexican journalists whose winning proposal outlines a detailed portrait of the Mexican military, which has become the right hand of the Mexican presidency and an important ally to the United States in the fight against drug cartels.
The journalists are founders of the independent online news site Aguamala.mx, based in Mexico City and at the U.S.-Mexico border, that conducts in-depth reporting on national events made compelling by narrative storytelling.
TEAM LEADERS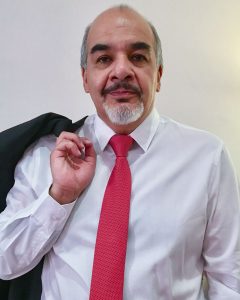 Ignacio Rodríguez Reyna is a Mexican journalist, reporter, editor and media director.

He has worked as a reporter at El Financiero and the newspaper Reforma. He has been editor-in-chief of the magazine Milenio Semanal, editorial director of the newspaper El Universal,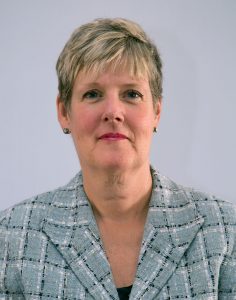 S. Lynne Walker is a Pulitzer Prize finalist who spent much of her career reporting from Mexico, where she served as Mexico City Bureau Chief from 1992 to 2008 for San Diego, Calif.-based Copley News Service.
judges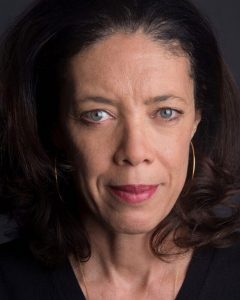 Ginger Thompson is chief of correspondents at ProPublica. A Pulitzer Prize winner, she previously spent 15 years at The New York Times as the Mexico City bureau chief and as an investigative reporter.

Her work has exposed the consequences of Washington's policies in Latin America, particularly policies involving immigration, political upheaval and the fight against drug cartels.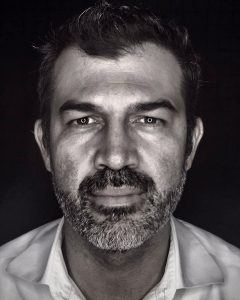 Ronny Rojas is a Costa Rican journalist and adjunct professor at the Craig Newmark School of Journalism at the City University of New York (CUNY) as well as a collaborator with the Centro Latinoamericano de Investigación Periodística (CLIP). Previously, he was head of the Data Unit of Univision Noticias Digital in Miami and in 2018-19 he was a Fellow of the John S. Knight Journalism Fellowship Program at Stanford University.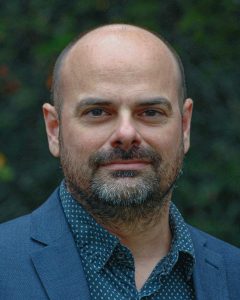 Based in San Juan, Puerto Rico, Luis is a Senior Editor with Latino USA, a radio show and podcast of National Public Radio (NPR). He was previously an editor and producer with the Spanish-language narrative journalism podcast Radio Ambulante, where he reported on and told stories from Cuba, the Dominican Republic and Puerto Rico, among other places.

founding donor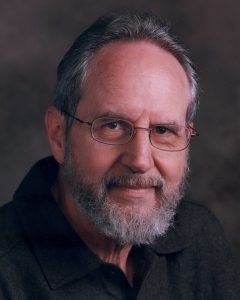 InquireFirst's Bajo la Lupa Project was founded through a generous contribution by Anthony S. Da Vigo, a California attorney who is committed to improving the lives of Latin Americans.
He has been recognized for providing pro bono legal services for the Refugee Asylum Panel of Sacramento County, and for accepting, investigating and winning the case of an El Salvadoran applicant marked for assassination by death squads.
Most recently, he funded the completion a water project in Nicaragua, providing well water distribution to a church, a school, and 65 homes.
Anthony invites you to join him in supporting this important investigative journalism project in Latin America.