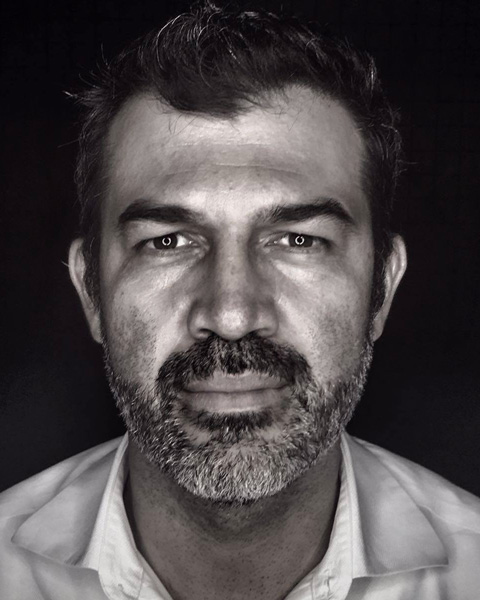 Ronny Rojas is a Costa Rican journalist and adjunct professor at the Craig Newmark School of Journalism at the City University of New York (CUNY) as well as a collaborator with the Centro Latinoamericano de Investigación Periodística (CLIP). Previously, he was head of the Data Unit of Univision Noticias Digital in Miami and in 2018-19 he was a Fellow of the John S. Knight Journalism Fellowship Program at Stanford University.
His work has been recognized with numerous awards, including the Emmy for the best history in Spanish (2018), the Ortega y Gasset Award (2017), the Robert F. Kennedy Journalism Award, and the Global Shining Light Award (2015) that was awarded by the Global Investigative Journalism Network (GIJN). He was also part of the team that won the 2019 Gabo Award for the documentary "America First: The legacy of a migratory raid."
He has worked as an editor with the Organized Crime & Corruption Reporting Network (OCCRP) and was part of the Investigation Unit of the Costa Rican newspaper La Nación.