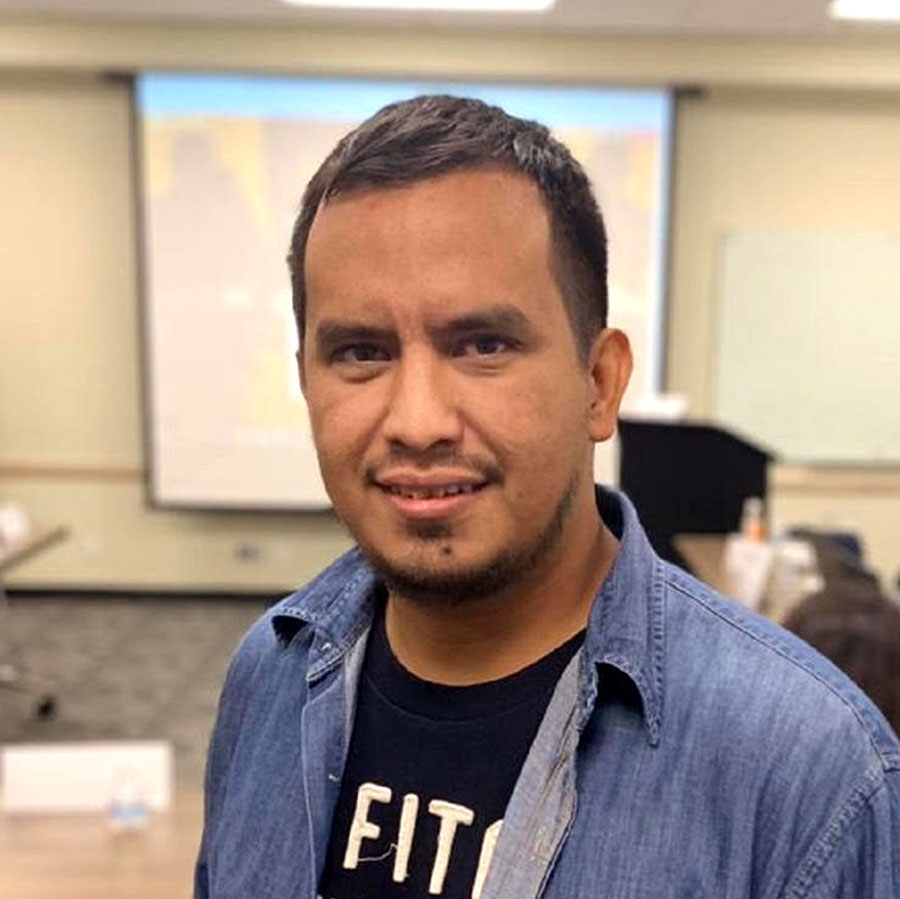 Aldo Benítez
Correspondent/Bajo la Lupa
Aldo Benítez has worked as a journalist for fifteen years, with his research and reporting focused mainly on environmental and social issues.
He is deputy editor of the Sunday special section of La Nación and previously worked for the ABC Color daily newspaper in Asunción.
Aldo has collaborated on cross-border projects with the International Consortium of Investigative Journalists (ICIJ) and with Connectas — a network of investigative journalists from Latin America. He is a member of the Connectas Hub.
He currently works as a correspondent for Mongabay Latam and is on the Board of Directors of the Center for Communication and Journalism of Paraguay.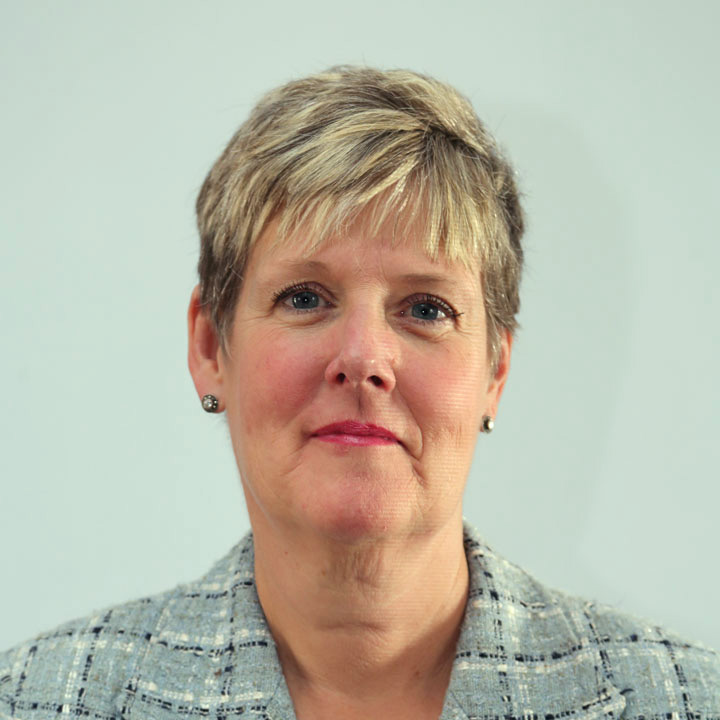 S. Lynne Walker
Executive Director of InquireFirst
S. Lynne Walker is president and executive director of InquireFirst and founder of Bajo la Lupa, a grant program established in 2020 to support investigative reporting in Latin America.
Lynne is a Pulitzer Prize finalist who spent much of her career reporting from Mexico, where she served as Mexico City Bureau Chief from 1992 to 2008 for San Diego, Calif.-based Copley News Service.
Her four-part series on a small Illinois town transformed by immigration, "Beardstown: Reflection of a Changing America," was a finalist for the 2004 Pulitzer Prize in National Reporting. She was awarded the Maria Moors Cabot Prize from Columbia University Graduate School of Journalism in 2005 for her outstanding coverage of Latin America.
As executive director of InquireFirst, which she founded in 2016, Lynne continues to travel to Latin America to work with colleagues on new ways to produce in-depth reporting on science, health and the environment and conduct investigative reporting. She has instructed Spanish-language journalism workshops in Mexico, Guatemala, Honduras, Nicaragua, Costa Rica, Colombia, Paraguay, Bolivia, Argentina and Ecuador.
Lynne is the founder of Voces Emergentes, an intensive, 6-week diploma program for early-career journalists and university journalism students.
She is also the co-founder of Historias sin Fronteras, which was established in 2020 to provide reporting grants to science, health and environment writers in Latin America and she is co-founder of En Común: Conocimiento en Voz Viva, a Spanish-language radio program that reports on science, health and the environment for rural and indigenous audiences in Latin America.
CREDITS
Pánfilo Leguizamón
Photographs/Paraguay
Rodrigo Pujol
Infographics
Fernando Mendoza / Voz: Mike Silvero
Video
Luis J. Jiménez
Web Design
Jessica X. Valenzuela
English translation
Jerusa Rodrigues
Portuguese translation
Anthony S. Da Vigo
Our thanks to Anthony S. Da Vigo, founding donor of Bajo la Lupa, for supporting this investigative journalism project